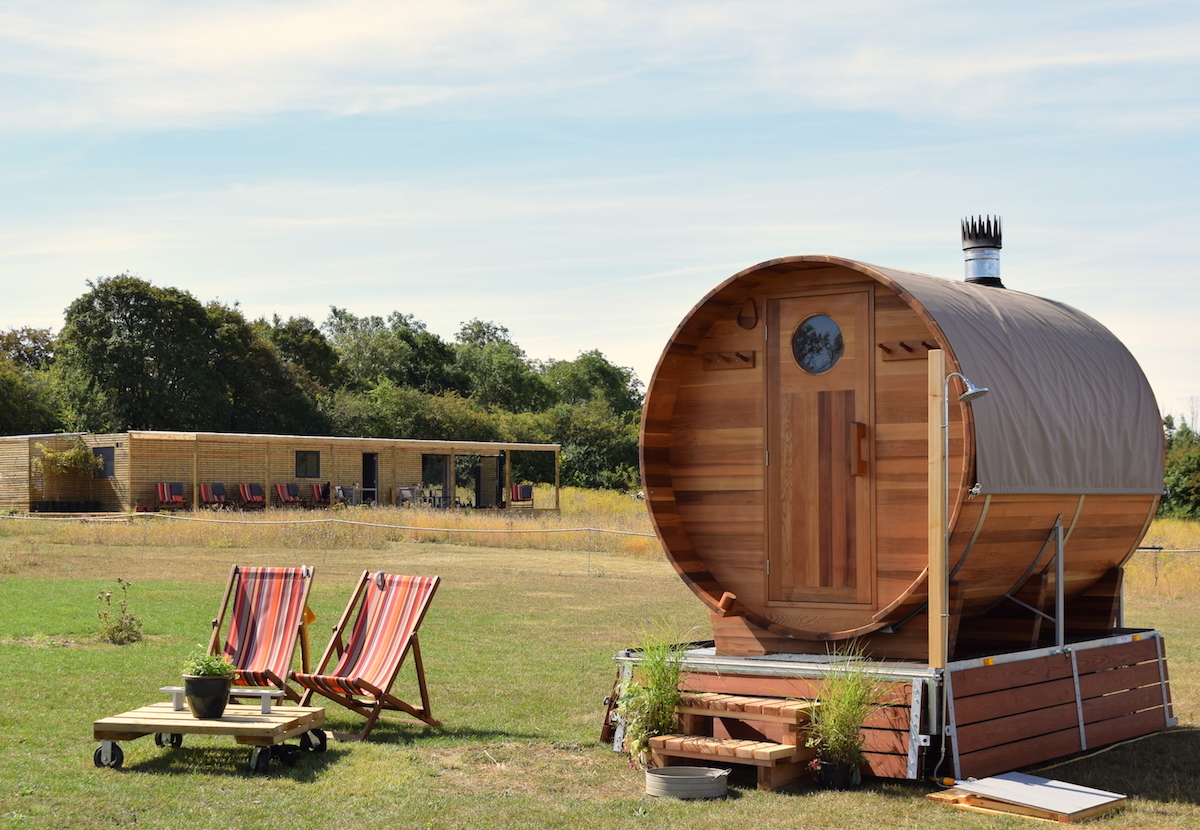 ANNUAL MEMBERSHIP
Become joint members to experience PAUS. as a couple. Enjoy full membership benefits with exclusive offers for two, as described below.
The membership is valid for 12 months from the date of purchase.
Single memberships are available at a £15 discount.
BENEFITS
6 tickets to PAUS. - 3 Hour Break Sharing Package (excludes Evening Sessions)

10% OFF refreshment bill for you and your guests

10% OFF all bathing packages for 6 months with unlimited number of guests (must be accompanied by the member)

5% OFF selected workshops, retreats and events - available to members only

FREE two-course lunch on your birthday (or the nearest open date)

Discounts with selected partners - COMING SOON!
HOW IT WORKS
You will receive a unique discount code within 24 hours that will enable you to take advantage of your special member price on bathing tickets and selected workshops. This code will be valid for 12 months from the time of booking i.e. membership purchased on 15th January 2019 will be valid until 15th January 2020 (inclusive).

You will receive your Membership card on your first visit after becoming a member which you can show on site to receive 10% off your refreshment bill.

Your Membership card and Unique Discount Code is not transferable or for sharing. There is no limit to how many guests you can book in for bathing, however, all guests must be accompanied by the member.

You can redeem your "free" tickets anytime during the 12 months - either all at once if you'd like to treat your friends or individually. Please email us at least 48 Hours to arrange your visit when redeeming these tickets.
Please read the Terms and Conditions before applying for Membership.